About Us
Prescot Swimming Club was established in 1967 in Prescot, near Liverpool, to promote the teaching of swimming and the coaching of swimmers at all levels of competition.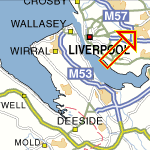 The Club is run entirely by volunteers in both coaching and administration. Through the dedication and skill of coaches over the years the Club has produced swimmers of national and international ability, some of whom have gone on to swim in European & Olympic competition.
It is fully affiliated to the Amateur Swimming Association and is swim21 accredited - the swimming "kite mark" for quality
The Club offers a warm and friendly atmosphere for swimmers. Parents / guardians are encouraged to stay and watch their child swim and discuss their development with the coaches.
The club has five sessions (four swimming) over the week on the following days and times (All sessions are at the Knowsley Leisure and Culture Park, Longview Drive, Huyton, L36 6EG). Additional training is available via the Prescot Open Swimming Squad at both Knowsley and Parr in St Helens.
Swimming Headlines
This years Everton SA and Prescot Spring Meet was held on the 11th and 12th of March at Knowsley Leisure & Culture Park.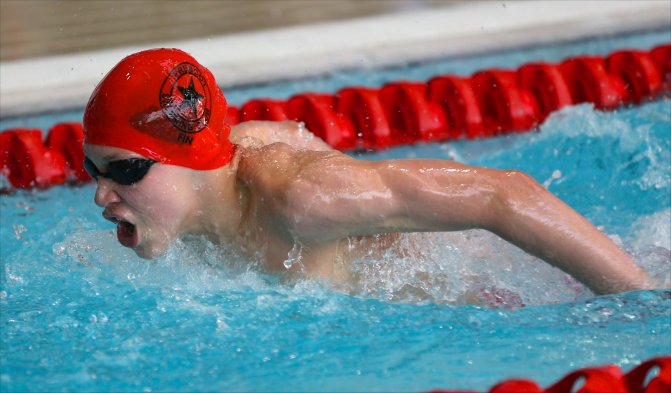 Full Details can be found here
Click here for live results
The next Everton & Prescot meet is on the weekend of 10th/11th June 2017, again at Knowsley Leisure & Culture Park.
Full details can be found here.
When we swim
Knowsley
Main Pool
Small Pool
Mon
8:00-9:00pm
8:00-9:00pm
Wed
7:30-9:00pm
7:30-8:30pm
Fri
7:30-9:00pm
7:30-8:30pm
Sun
2:30-4:30pm*
2:30-3:10pm (Ducklings)
3:10-3:50pm (Dolphins)
3:50-4:30pm (Sharks)
* swimmers new to Lane 1 might not stay in for full 2 hours to start with
There is also a Land Training session on Thursday from 7:30 till 8:30 in the Sports Hall at Knowsley Leisure.
Where we swim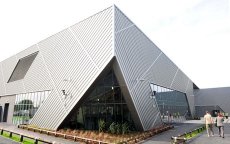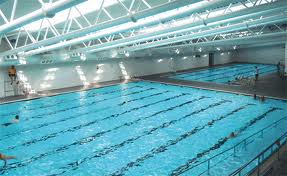 Knowsley Leisure and Culture Park boasts an eight-lane 25m competition pool and a 25m training pool with a moveable (variable depth) floor.
There is a large spectator balcony overlooking the large pool, seating in the cafe overlooks one end of the small pool
Swimming and Squad Training
Prescot swimming club is a competitive swimming club. We competed in the North West Premier Division of the National Arena Swimming League for the first time in 2016 and we also swim in Division 1 of the Merseyside and District Junior Swimming League. Last year also saw the club's entry into the North west Micro League, winning Division C and gaining 2nd place in the swim-off to gain a place in Division B for 2017.
Alongside team events, all swimmers are encouraged to enter individual galas held throughout the North West. For example, the Tadpole League, organised by the City of Liverpool which runs in September each year, is a great introduction to competitive swimming for the younger swimmers.
Many of our swimmers progress to a high level in the sport and have access to train with Prescot Open Swimming Squad - see the Squad page for more details.
Other Info